Gift ideas
---
wedding photography, weddings, equestrian photography, equestrian photography scotland, photography, photography scotland, horse photography, equestrian photos, Equestrian photographer, pet photographer, horses, ponies, photographer, equestrian photography, event photographer, event photography, Glasgow, Stirling, Edinburgh, Scotland, UK

"Get the best from your photographs and make someone smile!"
Now you can turn your images in to more than just standard prints with a range of Sinclair Photography gift ideas.
If you have any other ideas for gifts let me know and I'll see if I can assist.
---
Selecting multiple images for gifts
Some gifts need multiple images such as calendars, key rings and photo books.

Please do the following when ordering gifts with multiple images -
Find the images you like first of all. You can then either add additional images using the relevant "Free Image" option or email the list (including each show the images relate to) to adrian@sinclairphotography.co.uk.



1.

Select your 1st image and choose the item you wish to order (eg a 13 image calendar) along with the quantity and add to your basket.


3.

Choose your additional images using the "FREE IMAGE" option which can be found beneath each multiple image item. Add these to your basket.
4.

Proceed to trhe checkout. You will see your item (chargeable) and the additional images for that item (not chargeable)


5. Add any comments you wish in the "comments box" such as a calendar start month or any messages.
6. View your shopping cart and pay for your items.

---
NEW - 6" x 4" print and 4 wallet sized prints of the same image

Keep someone you love close to you at all times with this great new idea. Now you can display the 6" x 4" print for all to see but also carrying a small 3" x 2" print of them around in your wallet. Printed on high quality durable water resistant paper and with 4 copies theres plenty to go around for relatvies.
---

NEW - Photo pet portraits
Make your pet the centre of attention with these beautiful pet portraits.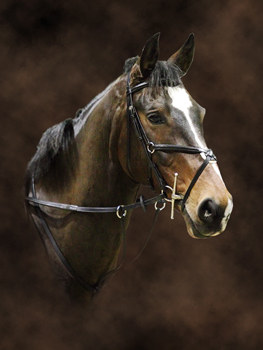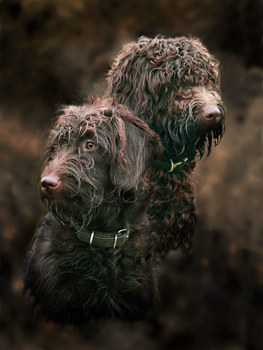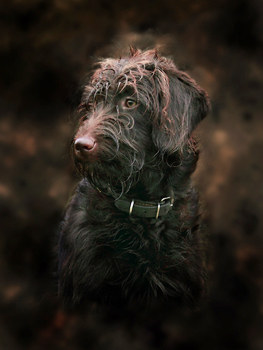 Created from a photograph (preferably one taken by us but not essential) these head and shoulder portraits are made by digitally separating your pet from their surroundings and placing them on a complementary background.
There are 2 sizes and 2 finishes available - sizes A3 and A2 are large enough to really show your pet off in and a poster print finish is ready for framing or for that extra special touch have your pet printed on canvas. Please note that not all images are suitable for this kind of portrait. Please contact us with the image number and show before ordering.

---

A2 or A3 personalised 5 image montage poster.
(images to follow shortly)
A great way to display 5 of you most favourite images - each one can be set in its own border or the images can be blended for a seamless collage; a larger central image takes centre stage. The montage can be personalised further with a message if required.
Two sizes are available - A3 and A2.


To order simply follow the details for ordering a multiple image order shown above




---
A CD or virtual folder of images from any gallery
You can now select images on a compact disc and have it posted to you or we can set up a virtual download folder for you. Images are in large format (printable to 9" x 6" and great value for money. Basic bundles including 10 images from any gallery but you can add additional images for a small fee per image.

To order simply follow the details for the multiple orders shown above.
---
Gift Certificates
Treat someone or treat yourself to a Sinclair Photography gift certificate.
We offer individual photoshoots or group sessions.
Depending on the numbers an average shoot lasts between an hour or 2 hours and in that time you can do anything you wish. All shoots include either 3 9" x 6" prints or 2 10" x 8" prints but we can also include other items like calendars, cushions or canvases.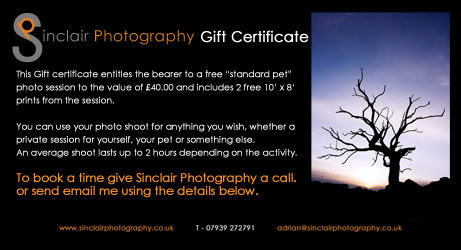 Also included
is an on line secure viewing area for your images for famly and friends to view and purchase images.
A range of certificates are available - or make your own bespoke certificate for someone.
To purchase a certificate go the Gallery & Shop and click on the

Gift Certificate

option.
---

"Gift Packs" - 3 key rings and 1 A4 print
You can now buy a gift pack for someone (or yourself) and pick any 3 images for your 3 keyrings AND any image for an A4 print.
Ideal for those with several images from a photo shoot or event.
Also available as a Gift Certificate.


See above on how to select your images.

---
Custom Calendars
A great gift idea for family and friends or even for yourself!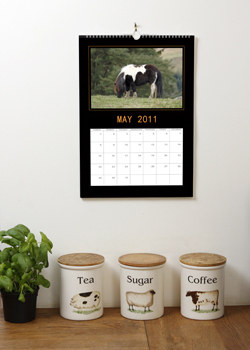 Choose 13 images from any of the galleries to make your very own 7 page calendar.
Full colour with a front page and a notes/reminders section at the rear and A3 in size with a spiral bound top, these calendars can be started from ANY month so you don't need to wait until the end of the year.



See above on how to choose your images.
---
Custom Keyrings - pack of 3
A great gift and a personal touch to your keys.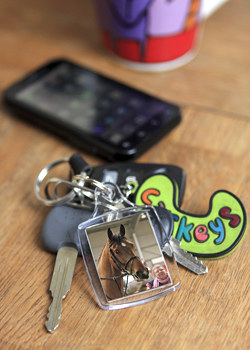 A pack of 3 keyrings with a different image for each one, or use the same image for all three - it's up to you. A great gift idea for loved ones or friends!
Image size is approximately 3cm x 4cm and double sided.

See above on how to choose your images.
---
Custom printed Cushions
The perfect addition to a bedroom or favourite chair - create your very own cushion.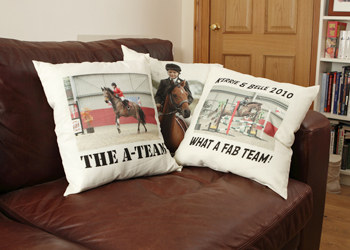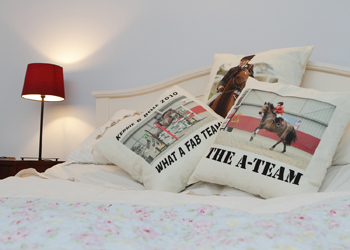 Cream in colour these 100% polyester cushions come with zipped covers and microfibre filling. Each cushion is 46cm square and the printable area is 28cm x 39cm (approx A3).
You can even add a personal message if you wish!

To order your cushion choose your image and select the cushion option.
If you wish to add a message mention this in the comments box when paying for your item.
---
Customised Photobooks
Looking for a great gift idea but not sure what to get? A photobook is what you need!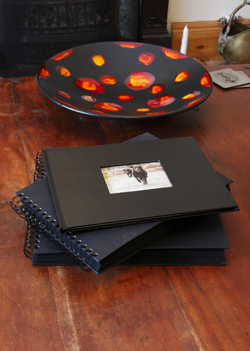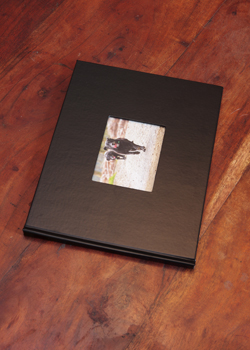 Photobooks are the latest "must have" accessory for any coffee table or album collection.
Each book is either A4 or A3 in size, contains up to 24 A4 images or 35 A3 images of your choice from any gallery. Additional images can also be purchased.


For the ultimate gift experience combine a photobook with a photo session!


You can even add a personal message at the start (equal to one image)

See above on how to order multiple images.

---
Bespoke 15' x 12' named prints
The perfect gift for a pet lover or an equestrian star close to you.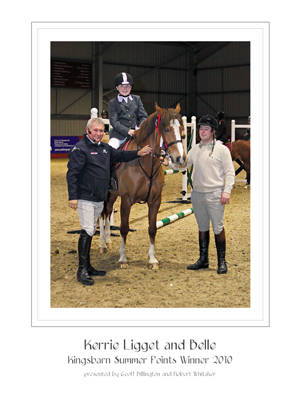 Each print is approximately A3 in size with the main image being roughly 10' x 8' or A4.
Your image is surrounded in a grey pin stripe and backed on a pure white border to really make your picture stand out.
You can also add any message or caption at the bottom of the image - great for remembering awards and special occasions.
Alternative coloured borders and backgrounds can be requested.



To order

- select an image and choose the bespoke art print option. When paying for your order include in the comments box any message you wish to add and any background/border colour changes.
---
Custom Magazine cover
Your family and friends will be blown away when they see you've been on the front cover of a magazine!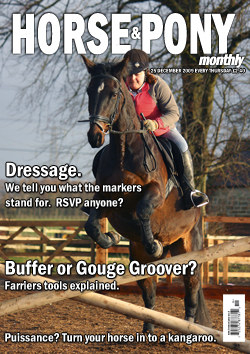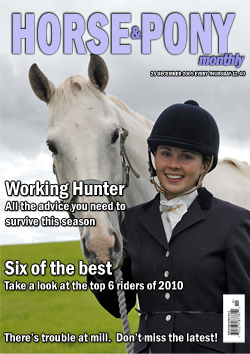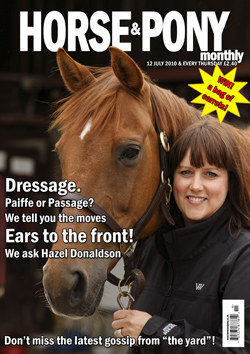 A great talking point and a must have framed on any wall these mock magazine covers are a great way to show off your pet (and you).
Select any (portrait style) image from the galleries and create your very own magazine front cover. Alternatively send me your own high res image (see heats cushions onhow to do this).
The magazine cover is A4 in size and surrounded by a 15' x 12' border to allow for framing - you can even add your very own captions and headlines if you wish.

To order select an image (preferably a portrait sized one although landscape shots can be cropped) and choose the magazine cover option. When paying for the item add in the comments box any captions or headlines you wish.


---
Classic Canvas prints
The classic addition to any wall - turn one of your images in to a unique canvas print.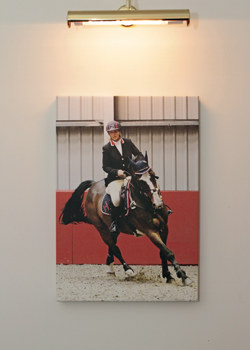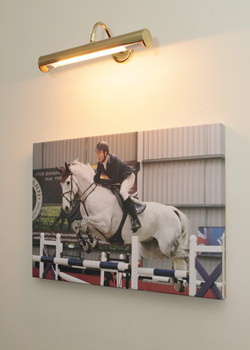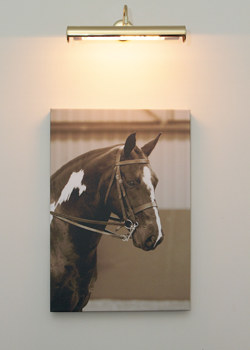 Printed on 80% high quality canvas, hand stretched over a 1.9' kiln dried wooden frame and with the image wrapping around the edge if required, these prints are a striking edition to any wall. Turn your images into a work of art.

There are 2 sizes available (although you can if you wish specify a size and I'll find a size nearest to your request) -

Size 18' x 13' (approx A3)
Size 26' x 18' (approx A2)

To order - select your image and choose either an A3 or A2 canvas print. Your print will be sized to fit the frame with some of the image wrapped around the edges.
The wrapped element will not be a key part of the image.
---
Custom Mouse mat
Be the envy of your friends with your very own custom mouse mat!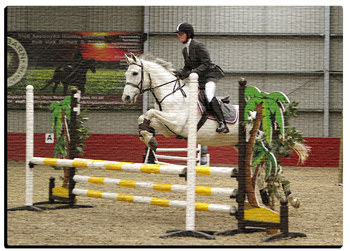 Choose any image and have it permanently printed on to your mouse mat. Fabric covered with a none slip rubber base, these mats are comfortable to use and make great gifts for anyone!

To order select any image and choose the mouse mat option. Works best with Landscape shaped images.
---
Other gift ideas
If you have a gift idea but don't see it listed above get in touch and let me know what it is and I'll see if I can assist.
---
Postage for gift ideas
Postage for all gifts listed above is based on the value of the item but on average is about £2.50 - £4.00
For urgent items please get in touch.